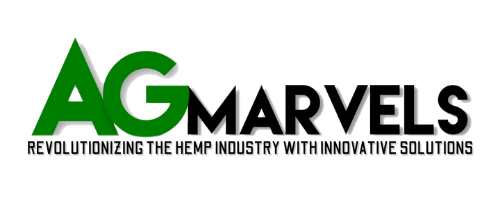 Ag Marvels is leading the hemp revolution, offering complete seed to sale products & services to the global hemp industry. Ag Marvels operates a state-of-the-art hemp processing facility in Michigan, provides agricultural resources to hemp farmers, and sells bulk wholesale cannabinoids nation and worldwide.
Heirloom Grove is a full seed-to-skin body and wellness brand and specialty farm. We grow key ingredients on our 3,000 acre organic family farm, and process oils at our state of the art extraction facility to produce our boutique line of products.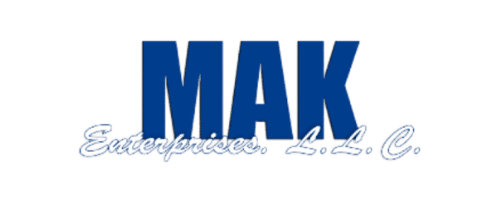 MAK Enterprises is a large organic farming operation and construction company with over 25 years in the agricultural and general contracting community.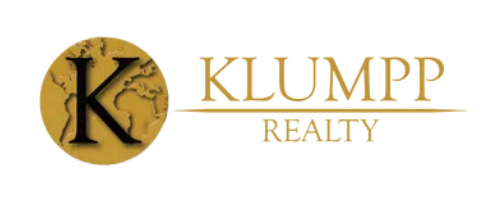 Klumpp Realty is a full service real estate agency specializing in residential, commercial, investment, agricultural, recreational, and development properties.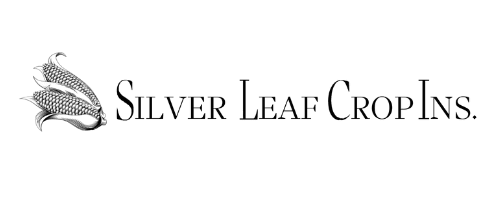 Silver Leaf Crop Insurance
Silver Leaf Crop Insurance Agency services farmers in MI with a commitment to protecting their customers' crops and farming operations.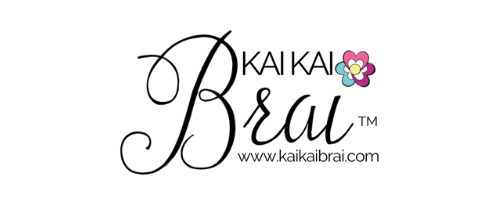 Kai Kai Brai is the home of the "Tell Me Anything" mother daughter journal. Founded by Jaime Klumpp and her three daughters, the Kai Kai Brai brand is focused on nurturing relationships between mothers and their children.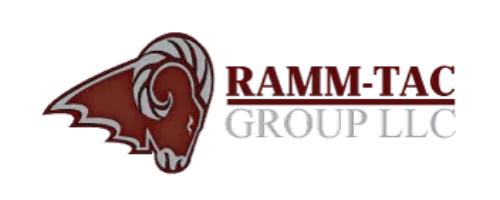 RAMM-TAC strives to provide premier security resources and industry proven solutions to equip individuals and organizations with safety measures for their day-to-day operations.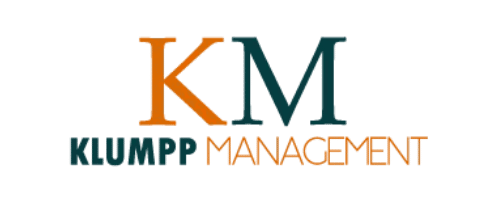 Klumpp Management is a rental & leasing company who owns and manages residential and commercial real estate.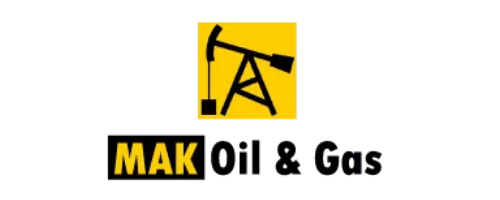 MAK Oil & Gas is an independent oil & gas producer involved in drilling and production of oil & gas wells.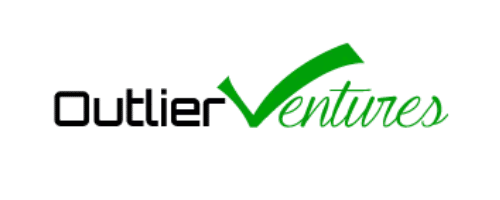 Outlier Ventures invests in various capital and real estate opportunities.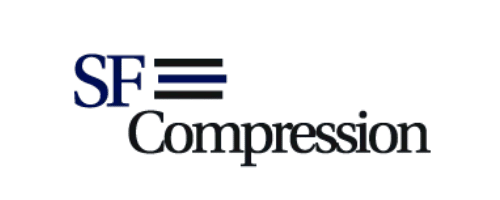 SF Compression is a leasing company in the Oil & Gas Industry.